From Breaking Bad To YOU. The Best to stream now on Netflix.
The Big Bang Theory (2007 – 2019)Loved and hated in equal measure, this long-running sitcom is about the lives of two physicists, their aspiring actress neighbor, and their fellow geek friends: an aerospace engineer, and an astrophysicist. Added two women — a neuroscientist and a microbiologist — as it went on. Seasons two through six were the good years.
Big Mouth (2017 – Present)A bunch of middle schoolers navigates the wonders and horrors of puberty in this adult animated comedy, with 'hormone monsters' serving as over-sexualized shoulder angels that personify their thoughts and fears.
Black Mirror (2011 – Present)Charlie Brooker's anthology series consisting of standalone episodes — which means an ever-changing cast, in addition to new settings and storylines — explores the unanticipated consequences of new technologies, often in dark and satirical ways. Seasons one through four are good.
Bodyguard (2018 – Present)After preventing a terrorist attack, a British Army war veteran (Richard Madden) working with the London police is assigned to protect a senior government official (Keeley Hawes), whose politics stands completely at odds with his.
BoJack Horseman (2014 – 2020)Set in a world where humans and anthropomorphic animals live alongside each other, a washed-up sitcom star plans a comeback to fame with help from a ghostwriter, his ex-girlfriend who's also his agent, and his freeloading roommate, while dealing with his rival who's dating the ghostwriter. The show had a stellar run after a rocky season 1.
Breaking Bad (2008 – 2013)Diagnosed with lung cancer, a struggling high school chemistry teacher (Bryan Cranston) decides to get into the business of making and selling meth to secure his family's financial future, with the help of his former student (Aaron Paul). Slow season 1, before it blossomed into one of the all-time best.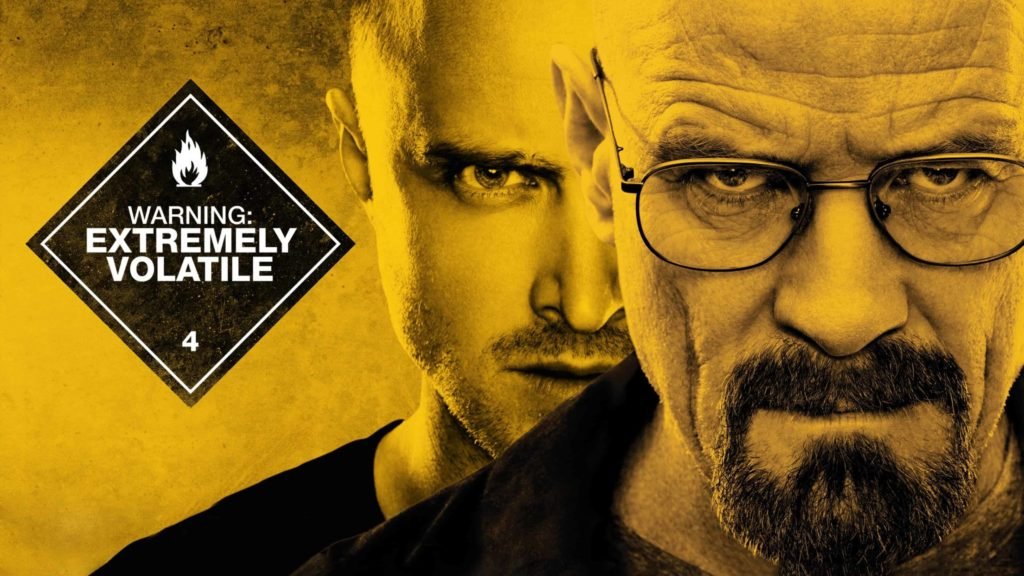 Broadchurch (2013 – 2017)A look at how violent crimes affect a small seaside town in Britain, through the eyes of two investigators (David Tennant and Olivia Colman), and the impact of media attention, suspicion and grief on the close-knit community. You've got two terrific seasons sandwiching an okay second season.
Brooklyn Nine-Nine (2013 – Present)The lives of a group of detectives in a fictional New York precinct — an ensemble featuring Andy Samberg, Andre Braugher, and Terry Crews — get the sitcom treatment from The Office co-creator Michael Schur. Hard to pick the best of its seven seasons, the last of which is not on Netflix yet.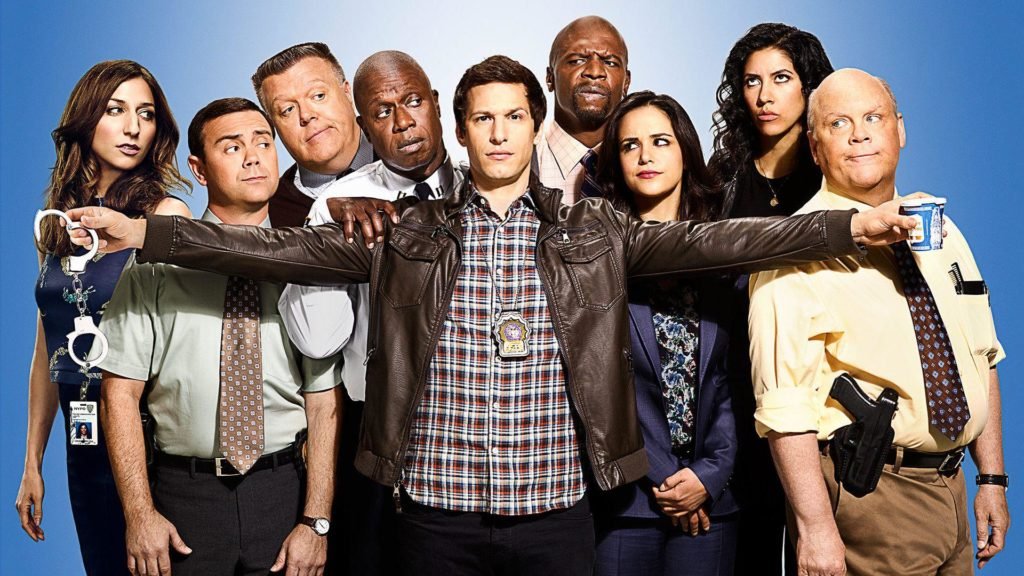 Call My Agent! (2015 – Present)Monica Bellucci, Isabelle Huppert, and Juliette Binoche are among the many guest stars in this self-deprecating comedy about the personal and professional lives of a dysfunctional Parisian talent agency. It's been praised as both sharp and warm. The upcoming season 4 will be it's last.
Code Geass: Lelouch of the Rebellion (2006 – 2012) In an alternate timeline where the all-powerful Holy Britannian Empire has conquered Japan, this anime follows a teenager bestowed with the power to make anyone obey himself, as he sets out to take revenge and put an end to the tyranny.
Crash Landing on You (2019 – Present)Praised for its authenticity and humanizing portrayal, a South Korean Chaebol heiress accidentally crash-lands in North Korea, where she falls in love with a Korean People's Army captain who hails from a powerful family.
Crazy Ex-Girlfriend (2015 – 2019)A successful young female lawyer (Rachel Bloom, also co-creator) who suffers from depression and anxiety uproots her life in New York and moves to a suburb in California to find love and happiness.
The Crown (2016 – Present)A look at the life of Britain's longest-ruling monarch Queen Elizabeth II, from her wedding in 1947 to the present day, including the political rivalries, romances, and world-changing events during her reign.
Daredevil (2015 – 2018)A blind man fights injustice as an attorney by day and a masked vigilante by night in present-day New York, while struggling to deal with the Catholic guilt that arises from his actions. A good opening season, followed by a mediocre second, before a return to form in the third and final year.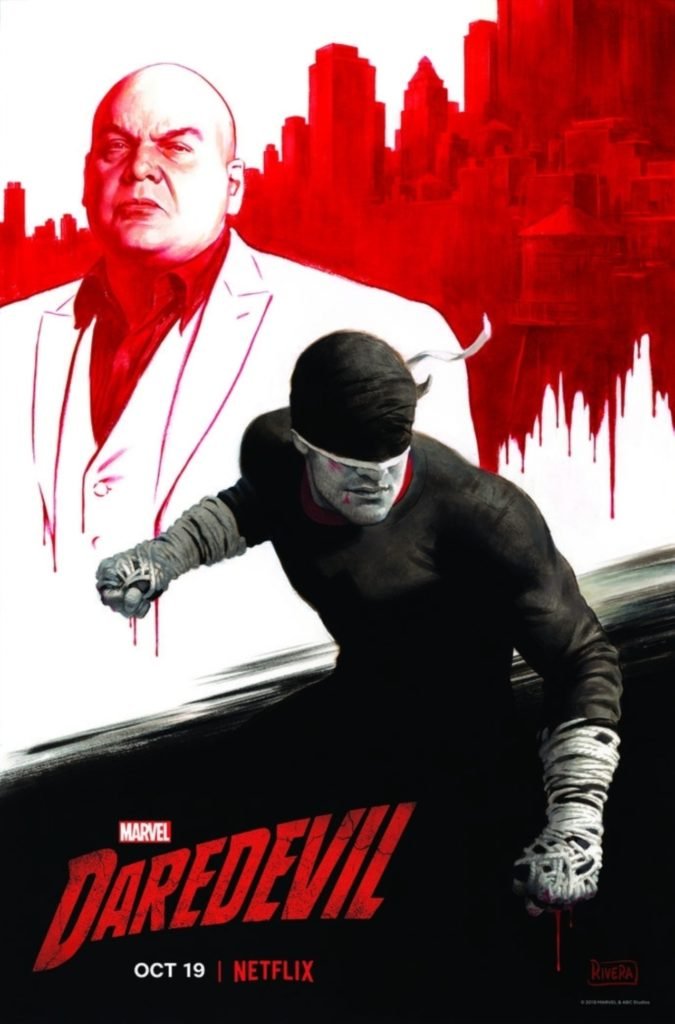 Also See: https://www.youtube.com/channel/UCWOA1ZG