If you are thinking about getting a new iPhone, an entry-level iPad, or an Apple Watch for that matter, simply hold on till next month. No, Cupertino isn't going to announce a fire sale on its popular products. Rather, Apple will hold its fall event sometime in September where it will announce a ton of hotly anticipated products, including a new iPhone. So it is better to hold off on any of the Apple products you might be thinking of purchasing and instead wait till the new devices get released. But which Apple devices you definitely should not buy right, we will explain everything in this article.
iPhone
Don't buy a new iPhone right now,  unless you need to replace one urgently. Apple will surely announce its new iPhones, likely to be called the iPhone 12s or iPhone 13, in September. With four devices choose from, from a 5.4-inch iPhone 13 mini to a 6.7-inch iPhone 13 Pro Max, you will better wait for the new iPhones to arrive in September. When they do, they will almost certainly come with the A15 processor, better cameras, improved batteries, and significant 5G improvements. Based on rumours, they will look almost identical to the current iPhone 12 lineup, which means there is no point in buying the new iPhones just for the new design language.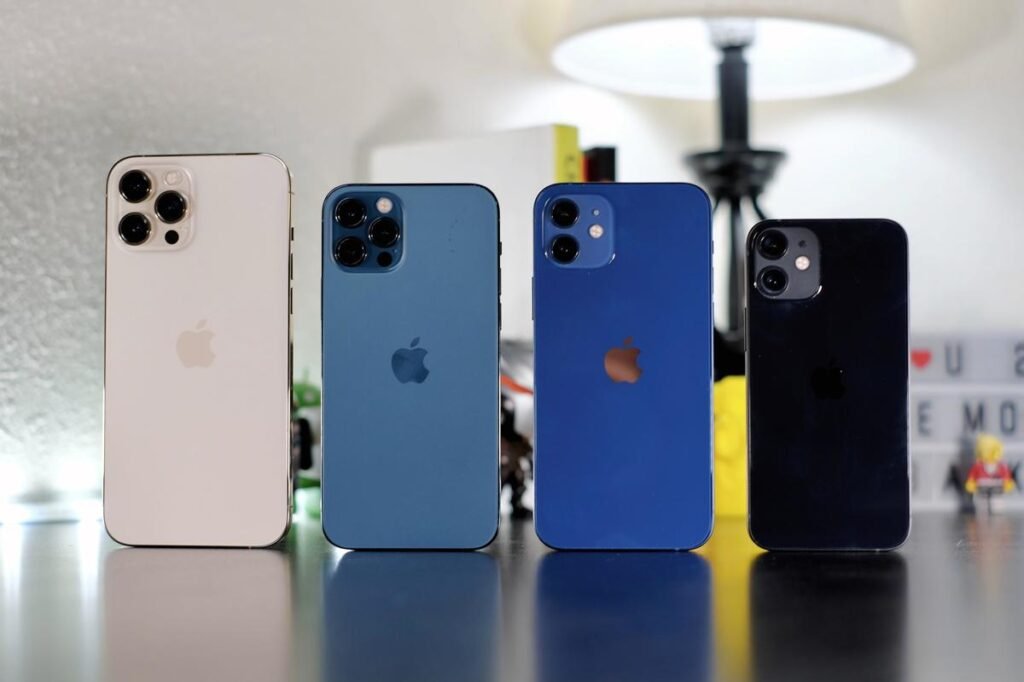 Stick to your iPhone 12, if you can. However, Apple could include a smaller notch to the iPhone 13. A 120Hz display is also coming, however, it will be limited to the iPhone 13 Pro and iPhone 13 Pro Max. And if you're looking at an earlier generation iPhone 12, those will get a price drop — hopefully. Apple currently sells five phones: the iPhone 12 series and the budget iPhone SE (2020). If you don't care about the thin bezels and advanced cameras, you can always look at the lower-end iPhone SE. It might further get a discount around Diwali. In India, Apple still sells the iPhone XR and iPhone 11, and both phones continue to be popular choices for budget shoppers.