The technique is not only used to identify catfishing.
The first thing that probably comes to mind when you hear about reverse image searches is catfishing in relation to online dating.But there are other factors that could influence your decision to employ a reverse image service.Learn more about reverse image searches in this article, including how to carry them out and their significance.
What is a reverse image search?
A reverse image search is a content-based image retrieval (CBIR) method used online that compares a sample image to one or more online images using algorithms.By doing this, you can discover the image's source, discover it at a higher resolution and discover where it can be found online.
Reverse image search technologies are used for a variety of purposes.Certain of these do, in fact, entail catfishing and dating.Other explanations are less prevalent but nonetheless significant.These can be divided into three main groups: social, security and personal.
Social
The likelihood that you're looking for potential companions online using services like Bumble, Hinge, Tinder, or comparable sites is comparatively high if you're dating.Of course, the majority of us focus on the images to form an immediate opinion before reading anything about the other person.But occasionally, those images aren't what they seem to be or don't fully convey the situation.Reverse image searches are useful in situations like these.
Reverse image lookups can be used for purposes other than dating, though.
Is it them?:
The images appeal to you.On the dating site, there aren't many pictures of the person.To determine whether the images are located elsewhere, such as on Facebook or another social network, you might wish to conduct a reverse image search.If so, depending on your situation, you might uncover more pictures of them or perhaps learn their complete or genuine name.
Are they single?:
Most likely, you have no interest in dating married folks.However, if the results of the reverse image search revealed someone's entire name, you would now have more than enough information to find out about them, starting with their marital status.
More about yourself:
You might also find use in running a reverse image search on one of your images.Are your pictures being used to scam someone else?Do you have any photos of yourself that you'd rather not have published online?
Find a location:
Simply put, reverse image searches are useful for identifying things.They can also be used to learn more about the location or location in a picture, though.There are more details about the place and maybe more photographs available.
Identify long-lost relatives:
Do you happen to have a box of unidentified family portraits sitting around? Reverse image searching the photographs could reveal further information about the subject.
Security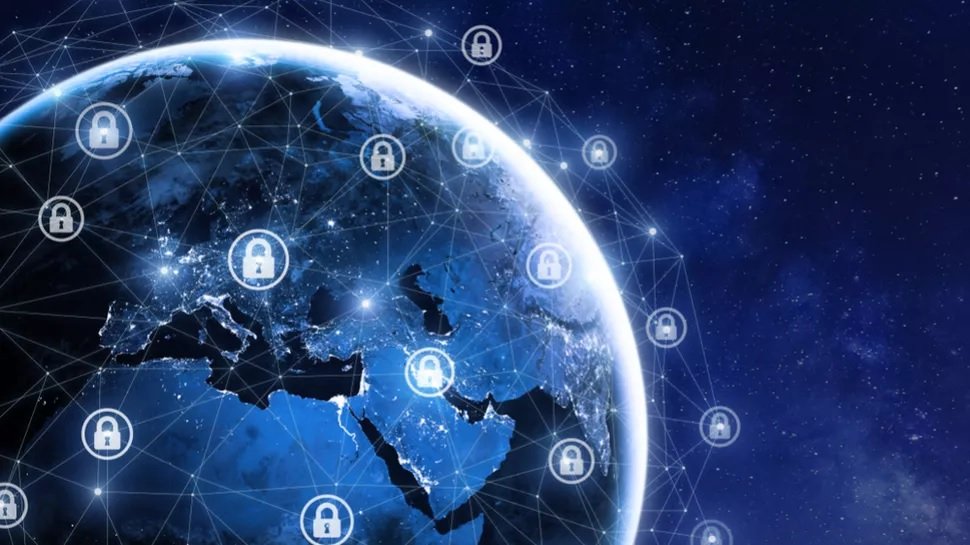 Unfortunately, some of the dangerous people in the world publish phoney photographs to seduce you into a risky position.Both individuals and corporations may be impacted by this.
Money requests:
It's likely that whoever is utilising false photographs online wants to take advantage of the circumstance for financial gain.As a result, you should never pay money to someone you have never met in person.
Who are you?
Businesses in today's world don't just work with locals.They also transact business with entities and people abroad thanks to the internet.Reverse image technologies can help you determine whether potential clients or investors are who they claim to be or are merely a pretty face trying to swindle you.
Authentication:
Additionally, reverse image searches can verify fine art and expert photography.You can be sure that the information is true and that the person selling the things is real.
Claiming credit:
To be sure no one is claiming that your images and artwork are their own, you may also conduct a reverse image search.
Personal
If you've ever uploaded a picture on the internet, it can end up in the wrong hands.The next step doesn't necessarily involve security concerns.Therefore, it's generally better to set aside some time each year to use a reverse image tool on a couple of your favourite pictures.What you discover may surprise you.
Simple online management:
It's possible that as you get older, the pictures you shared online as a college student are no longer appropriate.For locating those long-lost images on websites like MySpace and others that you forget existed, a reverse image tool is a great resource.
Job and college search:
Before submitting an application for a job or institution, you must perform a reverse image search on yourself.Ensure that the information being spread is truthful and uplifting.Make an effort to change it if it isn't.
To have fun:
Finding long-lost loves, old pals, and other people is also achievable with the help of reverse picture searches.You can use one of the tools to run an old photo through to see where these people are presently living, which is wonderful for reuniting.
Reverse images tools to use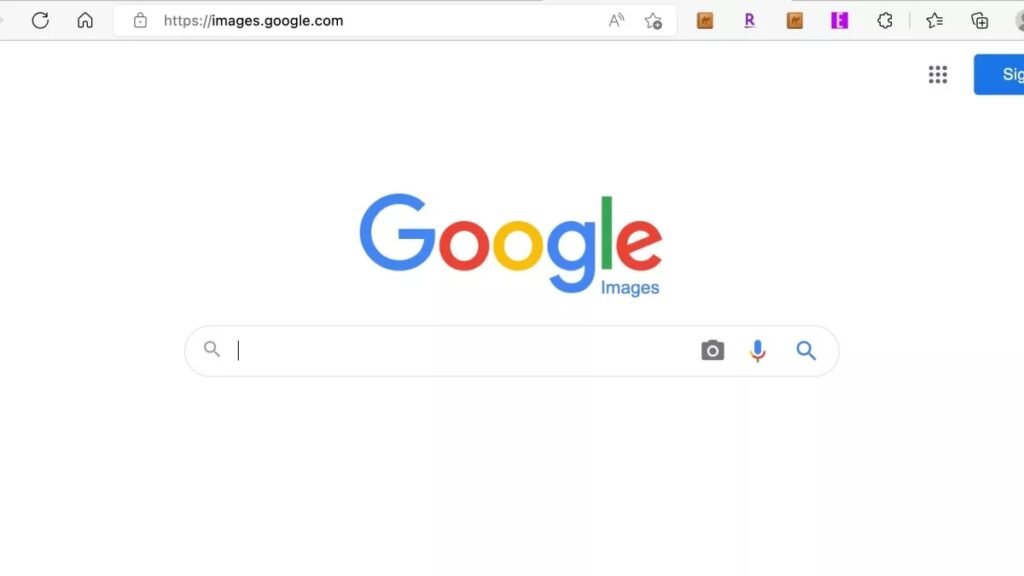 If you conduct an online search for a reverse image service, the results could be misleading.Even while it may appear that there are numerous tools available, there aren't because so many search results lead to the same websites.For many website owners hoping to profit on the vast volume of "reverse image" searches each year, this is a linking exercise.
Google Image Search, TinEye, Bing and Pinterest Visual Search are my top four go-to reverse image search engines.Here is a quick overview of each.
Google Image Search
You can submit an image to Google Images, the most widely used reverse image tool, or enter or paste its web location in the search field.Google will then find related images in the results.Because it can index billions of photographs, Google's technology is well-liked and produces better results.Although there are workarounds, the greatest downside is that you can't use the tool directly on a mobile device.
TinEye
Another option to take into account is Canadian company TinEye, which has both free and paid versions with the latter enabling unlimited searches.With billions of photos, TinEye has a sizable reverse image search engine.For well-known browsers like Chrome and Safari, it includes add-ons.It does, however, have a 20MB file upload limit, which may have an impact on some searches.
Bing Image Match
Bing Image Match by Microsoft is highly user-friendly.It allows users to post photographs for search purposes or by directing users to its URL.It functions on mobile devices, and there is also an iPhone-specific app.However, some web users contend that Bing's search results fall well short of those of Google and TinEye.
Pinterest Visual Search
The Pinterest Visual Search comes last.The application aids users in searching the extensive Pinterest database for comparable pins.This can be both good and terrible (for Pinterest users), depending on your interests (there are no search capabilities outside of Pinterest).Since it is not the tool's intended usage, don't try to use it to identify people.Nevertheless, it excels at what it can do.
Found this article interesting? Follow BG on Facebook, Twitter and Instagram to read more exclusive content we post.