The Google Pixel Buds Pro were announced during the Google IO 2022 conference in May.In 2020, the Pixel Buds were unveiled.The Buds Pro, however, was unveiled as a replacement and enhancement.In addition to announcing the Pixel Buds Pro, the firm also unveiled the Google Pixel 6A and revealed the Google Pixel 7 5G series, Google Pixel Watch, and Google Pixel Tablet.
The Pixel 6a and Pixel Buds Pro are among the products that the business has announced will go on sale in July.There is no information available on the Google Pixel Buds Pro, but we have confirmation that the Pixel 6a will be sold in India "Later this year".
Google Buds Pro Availability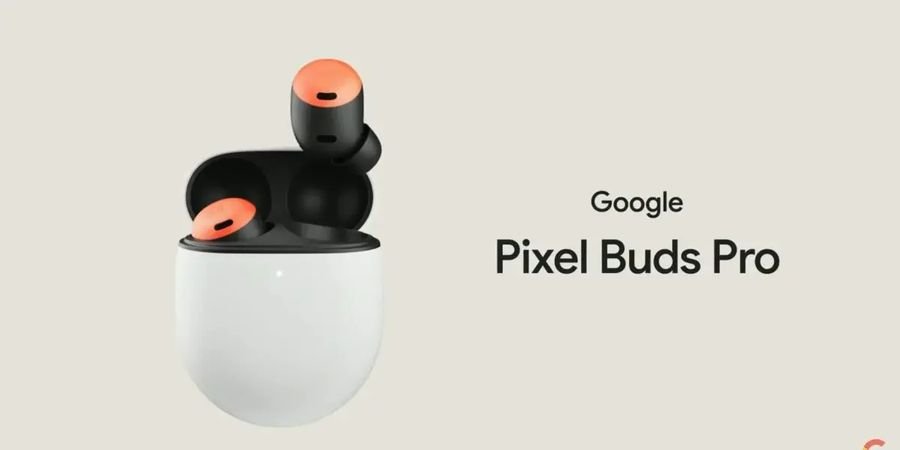 Google's madebygoogle has provided information on the Pixel Buds Pro pre-order and availability. And when a person inquired in the comments section about the product's availability in India, the official handle responded, "Thanks for reaching out. The Pixel Buds Pro will go on sale in 13 countries, including India, on July 28, 2022. Pre-orders go up on the Google Store on July 21.
This confirms the availability of the Google Pixel Buds Pro in India, and we can presume that, like the majority of other Google products, the TWS will also be offered on Flipkart.
We can predict that India will have easy access to the Google Chromecast with Google TV that recently appeared on Flipkart.
Specifications
The Pixel Buds Pro have active noise cancellation and a rich audio experience.The TWS includes a 6-core audio processor inside that was made specifically for it.It uses Google-developed algorithms that have been modified by Google's own audio engineering team.By adjusting to the user's ear, the Silent Seal feature on the Buds Pro helps to maximise the amount of noise that is cancelled.The in-built sensors will identify the pressure in the ear canal and gauge the appropriate fit.
On a single charge, the Buds Pro should last up to 11 hours without ANC and up to 7 hours with ANC.When used with the included case, these buds can last up to 31 hours.Additionally, they offer real-time translation in 40 different languages and include an integrated Google Assistant.Additional features include transparency mode, wireless charging, becoming mics, multipoint connectivity, volume EQ, and touch control.
Found this article interesting? Follow BG on Facebook, Twitter and Instagram to read more exclusive content we post.