On August 3 at 7.30 p.m. IST, OnePlus 10T will be unveiled at an event in New York City.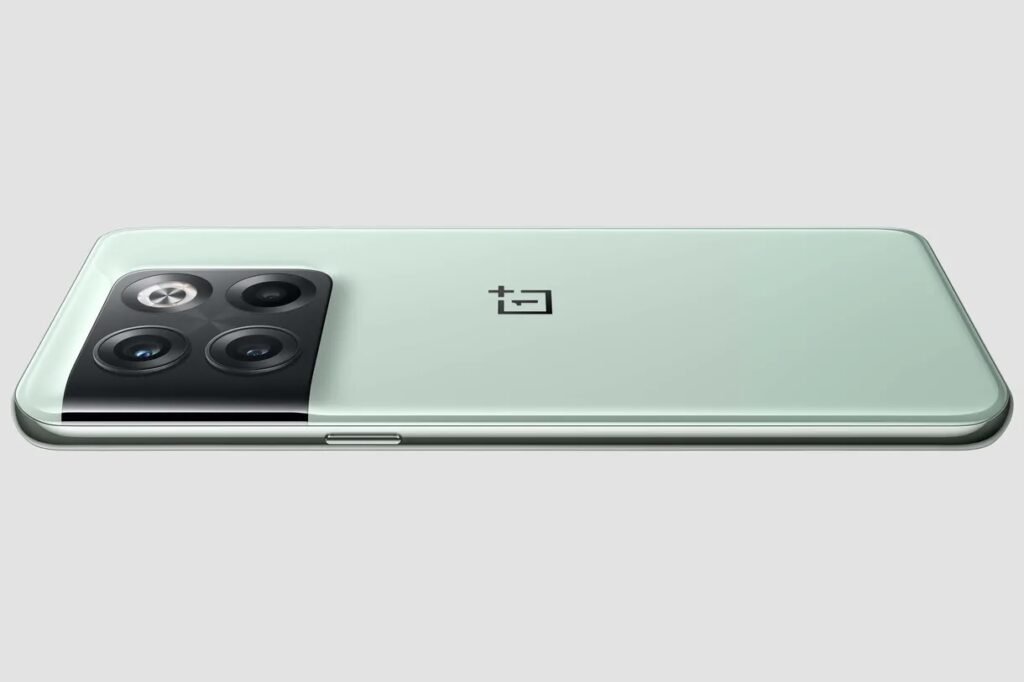 According to the company's head designer, the OnePlus 10T won't have an alert slider to make room for other parts inside the phone.The business also published pictures of the smartphone.On August 3 at 7.30 p.m. IST, OnePlus will unveil its smartphone at an event in New York City.At the event, the company will also introduce OxygenOS 13.Earlier rumours suggested that the OnePlus 10T wouldn't come with a Hasselblad-branded camera module or an alert slider.The 50-megapixel triple rear camera arrangement on the phone has recently been verified by OnePlus.
The OnePlus 10T will not include the alert slider this time around, per a report by The Verge citing an interview with Hope Liu, Chief Designer of OnePlus, in order to free up internal space for other components required for "high wattage charging, a huge battery, and improved antenna signal".According to Liu, while appearing to be a relatively little part, the alert slider has a significant effect on the motherboard.According to a previous rumour, the device will likely omit the recognisable alert slider.Additionally, the business provided the outlet with some photographs of the OnePlus 10T, showing off practically every aspect of its design.In addition to a volume rocker on the left panel and a power button on the right panel, it displays a square camera module with a triple rear camera module.The smartphone's camera specifications had recently been verified by OnePlus.The triple rear camera system on the OnePlus 10T will use a 50-megapixel Sony IMX766 main sensor.It will also receive the new image clarity engine from the firm.The business asserts that it provides superior details and quicker snapshot capture.
Liu has now confirmed a previous rumour that the OnePlus 10T's camera module will not bear the Hasselblad logo. Liu stated that the business aimed to deliver the smartphone with flagship performance at the targeted price range.It should be emphasised that the corporation has not yet disclosed the cost.A 6.7-inch display and the colours Matte Black and Glossy Green were also verified by Liu.
The OnePlus 10T's Amazon home page recently went live, revealing that the smartphone would be accessible for pre-order on the online store beginning August 3.Additionally, it is reported that the Qualcomm Snapdragon 8+ Gen 1 SoC would power the device.
On August 3 at 7.30 p.m. IST, OnePlus 10T will be unveiled at an event in New York City.At the launch ceremony, the OxygenOS 13 will also be introduced.
Found this article interesting? Follow BG on Facebook, Twitter and Instagram to read more exclusive content we post.