The majority of brands do not market their goods via an invite-only method.Additionally, the business has control over who is eligible to purchase phones and restricts the amount of handsets that can be sold.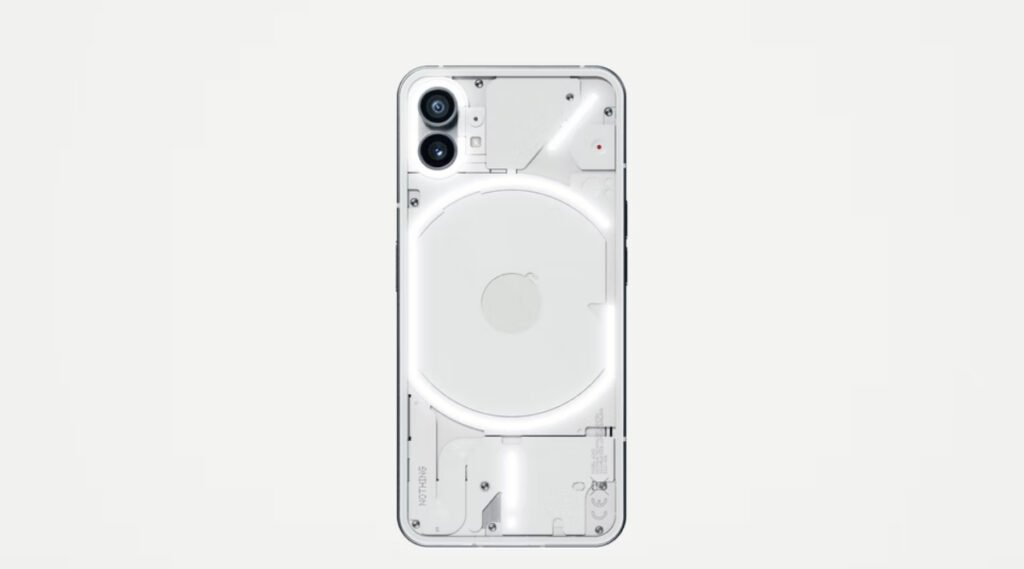 The pre-order mechanism for the Nothing Phone (1) is currently active on Flipkart, where interested and qualified customers can place their order.The business has previously said that an invite-only system would be used for the sale of the Nothing Phone (1).We now know how the entire procedure will work thanks to the Flipkart listing for pre-orders.
How can consumers purchase the Nothing Phone (1)
Step 1: An email with an invite code will be sent to you.There will be a pre-order pass in this email.The device can only be ordered in advance in this manner.
Step 2: After obtaining the code, you must pay Rs 2,000 to reserve your pre-order pass.Your pre-order pass will function when the device is listed thanks to the Rs 2,000 deposit.
Note: According to the listing that was leaked, purchasing the Pass will ensure that the user may pre-order the Nothing Phone (1).This does not guarantee that you will receive the item.
Step 3: According to the listing, pre-orders will open on July 12 at 9 p.m.The customer must sign in to Flipkart and complete the transaction as soon as the window opens.The device's ultimate pricing would be changed to include the symbolic sum of Rs 2,000.
Advantages of ordering Nothing Phone (1) in advance
Nothing will give the Nothing Phone (1) accessories a discounted price.Which accessory that will be has not been verified by the manufacturer.
The purchaser will also receive "special pre-order offers".
What is an Invite-only system?
The majority of brands do not market their goods via an invite-only method.The corporation controls who is permitted to purchase the phone as well as the amount of units that can be sold.For the brand, this has a few advantages.Due to all the exclusivity it provides, it might, in the first place, generate buzz about the product.Many find it immediately appealing since they don't want to have to be lucky to receive a smartphone.
Before beginning to stock up, the brand obtains a solid understanding of the demand for the phone.The supply and demand value chain will be able to move more easily as a result.The OnePlus One is among the most well-known examples of a smartphone sold in this way.
Found this article interesting? Follow BG on Facebook, Twitter and Instagram to read more exclusive content we post.