Windows Autopatch, a service that keeps Windows and Microsoft 365 applications up to date in commercial situations, has officially reached public preview, according to Microsoft.
This enterprise service was first revealed in April, when Redmond stated that it would be available to all Microsoft customers with a Windows 10/11 Enterprise E3 licence or higher in July 2022.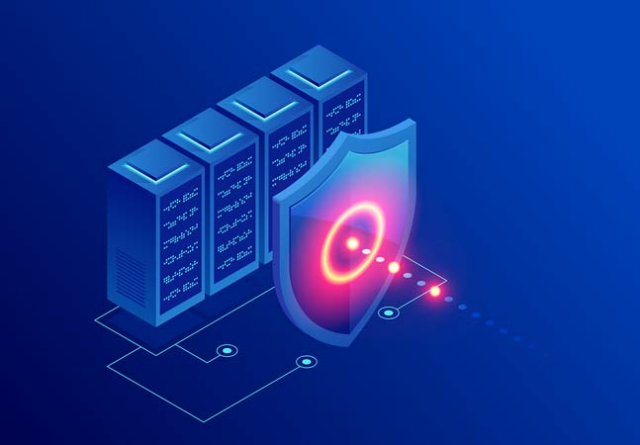 Windows Autopatch automates the deployment of quality and feature upgrades, drivers, firmware, and Microsoft 365 Apps for enterprise updates on Windows 10 and Windows 11.
"If you're an IT administrator, the takeaway is this:You can continue to manage and distribute updates using the tools and processes you're used to, or you can take a hands-off approach and let Windows Autopatch do it for you "Microsoft's Lior Bela, a Sr. Product Marketing Manager, said as much.
"Most people in charge of large IT businesses are hesitant to change the way things are done, even if it makes things easier.By participating in the public preview, you'll be able to familiarise yourself with Windows Autopatch and prepare your business to use the service at scale".
Admins must take the following actions to enrol a tenant in the Windows Autopatch public preview:
Log in to Endpoint Manager as a Global Administrator and go to the Tenant Administration menu to find the Windows Autopatch blade.You don't have the proper licences if you don't see 'Windows Autopatch'.For further information on prerequisites, including licencing, see Windows Autopatch prerequisites.
Redeem your public preview code in an InPrivate or Incognito browser window.
Complete the readiness assessment, enter your admin contact information, and add devices.
Microsoft also includes extensive instructions for adding devices to your test ring and resolving "tenant not ready", "device not ready" and "device not registered" statuses.
Once configured for a tenant, the Windows Autopatch service divides the organization's device fleet into four groups, which Microsoft refers to as testing rings.
The 'test ring' contains the bare minimum of devices, the 'first ring' around 1% of all endpoints that need to be kept up-to-date within a business environment, the 'fast ring' around 9%, and the 'wide ring' the remaining 90%.
The upgrades will be rolled out in stages, beginning with the test ring and progressing to larger groups of devices after a validation phase in which device performance will be monitored and compared to pre-update metrics.
Autopatch additionally includes built-in Halt and Rollback tools that prevent changes from being pushed to higher test rings or automatically rolled back.
The primary purpose of this new service is to shift update orchestration away from businesses and toward Microsoft.The burden of organising the full Update process (sequencing and deployment) is also lifted away from the orgs' IT departments once configured.
"Whenever an issue with an Autopatch update arises, the solution is included and deployed to future deployments, providing a degree of proactive care that no IT admin team could readily match", Bela noted.
The Windows Autopatch support documentation contains further information, such as data on service eligibility, prerequisites, and features.
Found this article interesting? Follow BG on Facebook, Twitter and Instagram to read more exclusive content we post.