CarPlay is more than just an infotainment system; it actually integrates the phone with the vehicle.
The Cupertino-based device maker revealed a raft of improvements for its software platforms at its annual developer conference, the Worldwide Developer Conference (WWDC).Apple also showed off a major new update for their phone beaming technology, CarPlay, which allows users to beam the iPhone's interface and software to the car's infotainment system as part of the iOS 16 update.The new CarPlay version goes beyond simply the infotainment experience, as automobiles have begun to employ big digital screens for the instrument cluster rather than just the infotainment.Apple claims that the new version of CarPlay, which will be first seen in cars by automakers in 2023, was created with these different screen formats in mind.
Apple didn't say if the new interface would function with an iPhone connected to a car via USB cable or wirelessly.Apple did say, however, that the iPhone communicates with the car to transfer data in a secure manner.Apple's suggestion that the capability will be available on a limited number of models from automakers such as Mercedes, Honda, Acura, Audi, Porsche, Volvo, Land Rover, Jaguar, Polestar, Nissan, Renault, Lincoln, and Ford suggests that this is more like an embedded OS.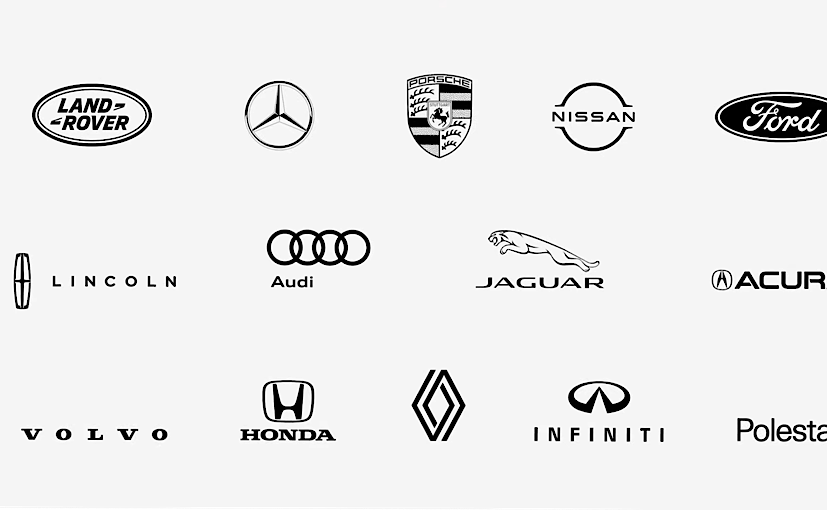 Apple demonstrated a new interface that incorporates the iPad's UI for infotainment while also adding a new UI for the virtual instrument cluster.Users could theoretically manage the HVAC and air conditioning system from the infotainment screen, while also viewing important car functions such as the speedometer, RPM counter, and the main interface of the instrument cluster in a digitally customizable manner that included Apple Maps.The trip computer, weather, navigation system, and gasoline and battery levels were all shown in Apple's demos.
Google is implementing some of this with Android Automotive, but Apple did not show off a CarPlay-specific App Store.Apple stated that it will provide more details on this capability in the future, which could signal that an app platform is on the way.But for the time being, it remained evasive.Of course, Apple has been working on an electric self-driving car, and this could be some of the software and human interface work it has done.Apple isn't known for licencing technology, but CarPlay is quickly becoming an oddity in the company's portfolio.
CarPlay is installed in 98 percent of automobiles in the United States, according to Apple, and 79 percent of consumers consider it when purchasing a new vehicle.Aside from that, during WWDC 2022, Apple also revealed some small upgrades to Apple Maps.
Found this article interesting? Follow BG on Facebook, Twitter and Instagram to read more exclusive content we post.