Whatsapp declared new privacy policy for its users which will be come into existence from 8th February 2001 .As we all know that facebook is parent company of whats app and Instagram.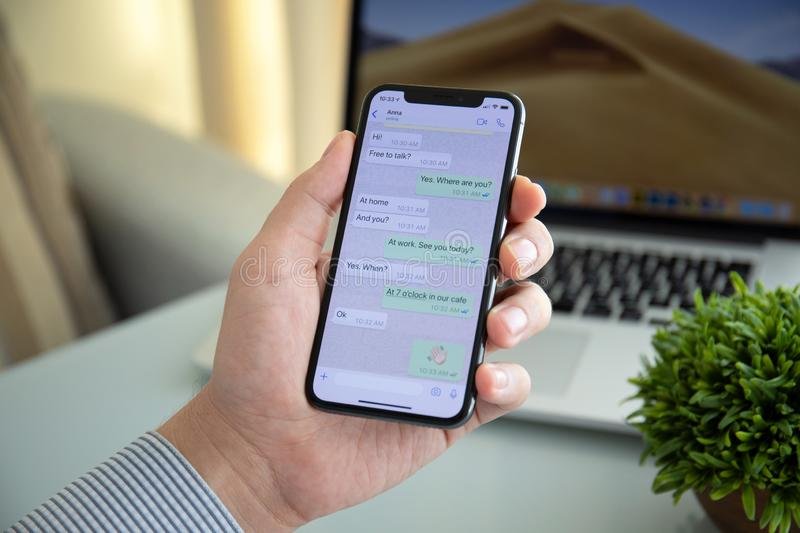 Before whatsapp was invented  Telcom users used to spend ₹1 in india for each text message. Whats app was invented in the year 2009 by Brian acton and jan koun for messaging using internet . From 2014 it is owned by facebook  . In advance to messaging what apps  also provides voice calls, voice messages, video calls , sharing location, photos and videos  features to its users. All features in whats app are end to end encrypted .
Facebook earns 70 billions dollars every year by displaying advertisements. Facebook wants hike revenue and it always compete with Google in terms of Advertising. according to the new privacy policy Facebook wants collects our information from whats app and the shows advertisements the accordingly to our choices and thinking in facebook.How ever changing of whatsapp privacy policy have huge impact on facebook revenue.
In other words two persons are chating about purchasing a car in whats app then this information is taken facebook and shows advertisements of car companies on facebook.
Signal is a company owned by Brian Acton who is one of the founder of Whats app. Which is mainly involved in symmetric encryption of whatsapp and telegram.signal is best altervative for whatsapp.Elon Musk tweeted about using signal app instead of whatsapp.
CLICK ON THE BUTTON BELOW TO DOWNLOAD SIGNAL